Movement
       for
Growth

Libido Fundamentals

Ongoing
As our hearts and bodies awaken through the movement meditation practice, our sexual energy also begins to stir.
Every time I have taught Libido Fundamentals I wanted more time for this juicy subject : more time to get ready to dive in, more time to explore, more time to integrate. I added half a day, a day, and this time I'm really giving us time : 4 modules with the same group in a beautiful residential place a 45 minute train ride from Paris.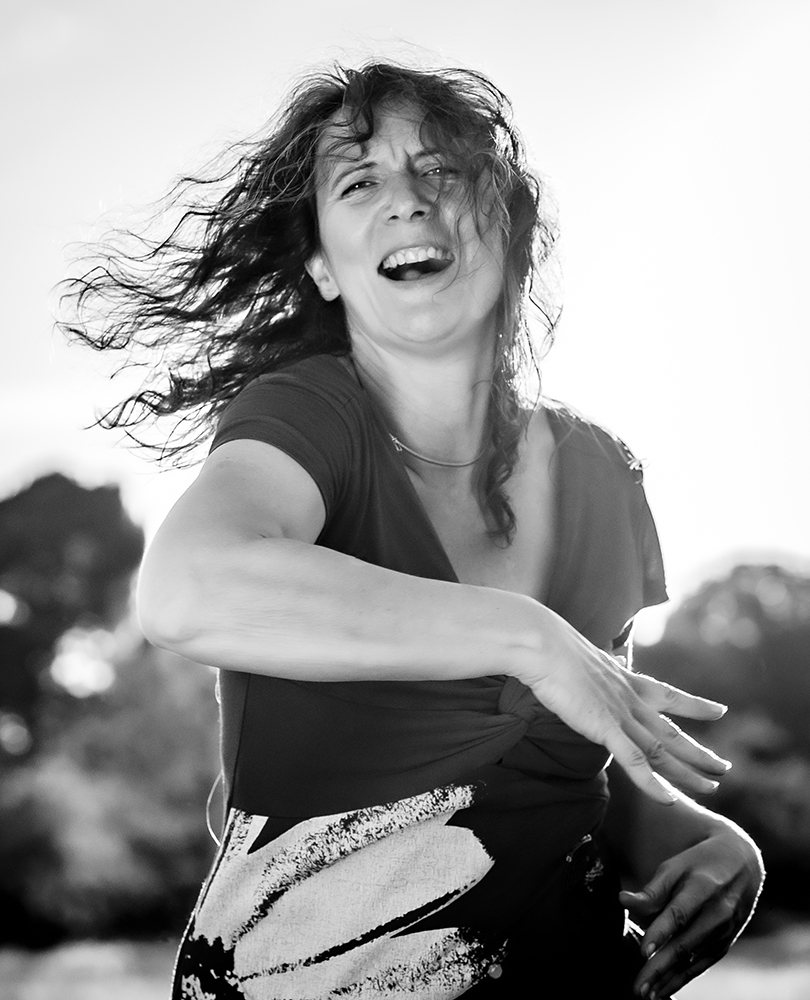 Lucie Nerot
Founding Member of Open Floor International
I am an Open Floor teacher and trainer. My passion for dance, music, art, and the psyche, my quest for truth and my love of the sacred has lead me to train with exceptional explorers of consciousness : Richard Moss, Gabrielle Roth, Alejandro Jodorowsky. I have been dancing and teaching internationally for over 20 years.I have been told my combination of clarity, kindness, and a sense of humour, creates a space that can hold you in your wild power as well as your vulnerability.
Open Floor
Open Floor Movement Practice is an exploration of free movement and oneself through movement. At the heart of this practice is the awareness that all is relationship and that any real transformation takes place in the body, integrating different dimensions of our being (physical, emotional, mind and soul). The rich and eclectic soundscape opens doors, inspires, guides. It is open to anyone, regardless of age or experience in dance and movement.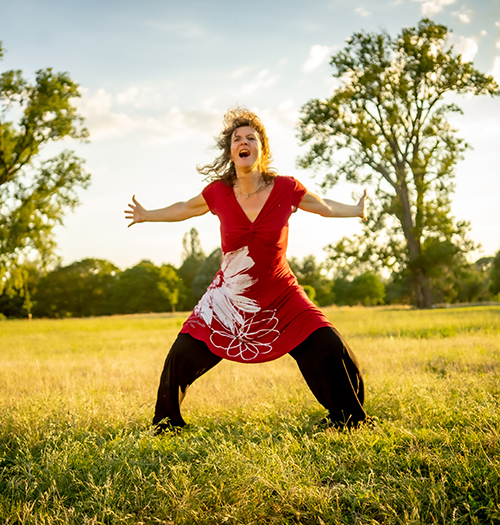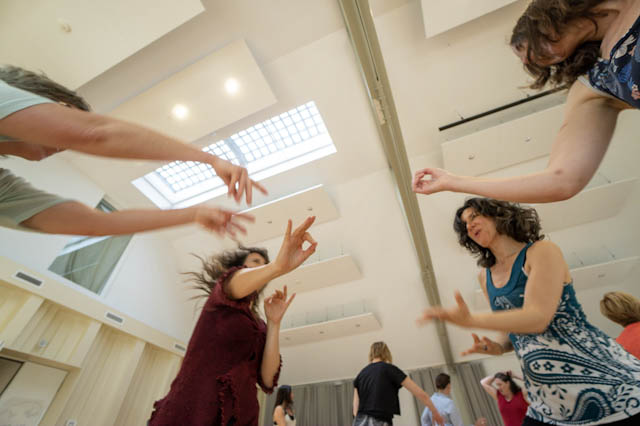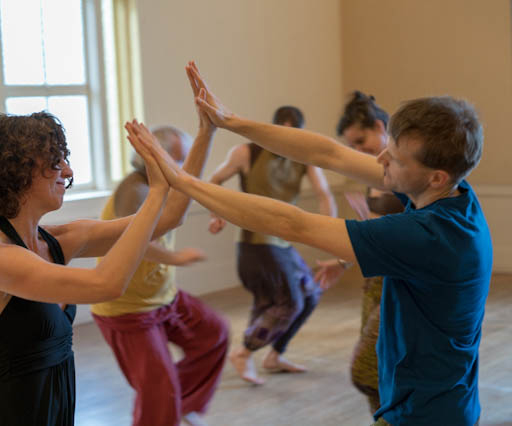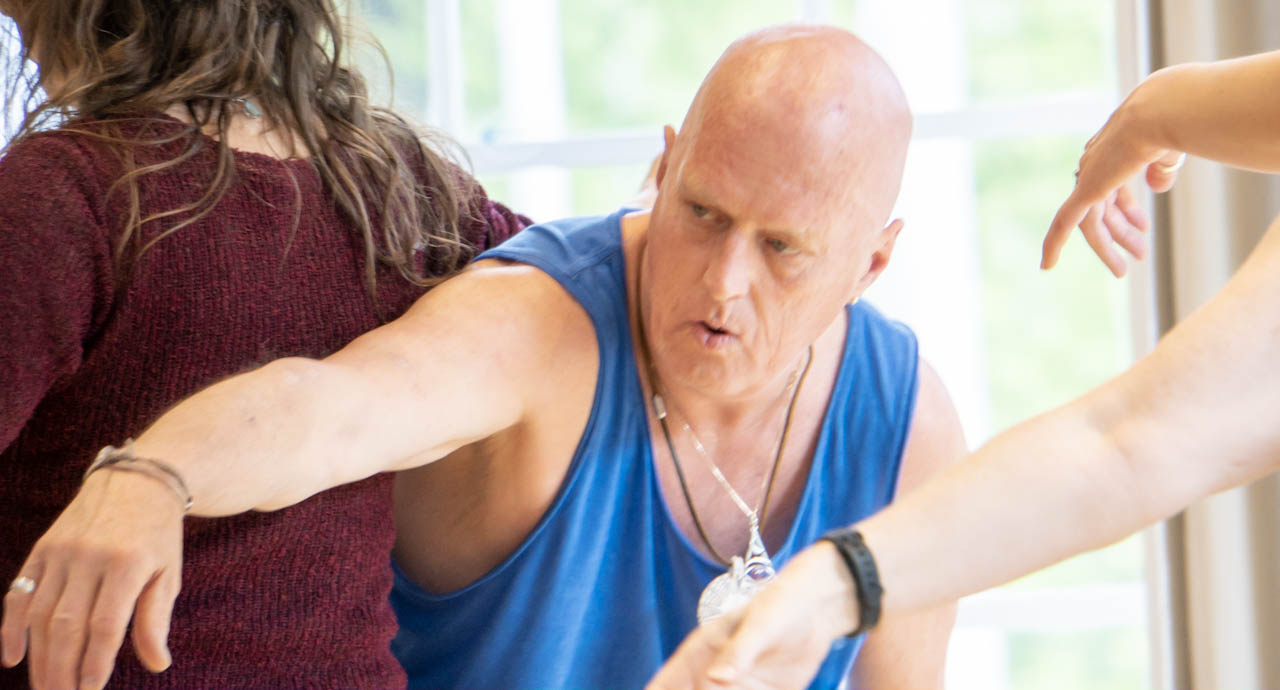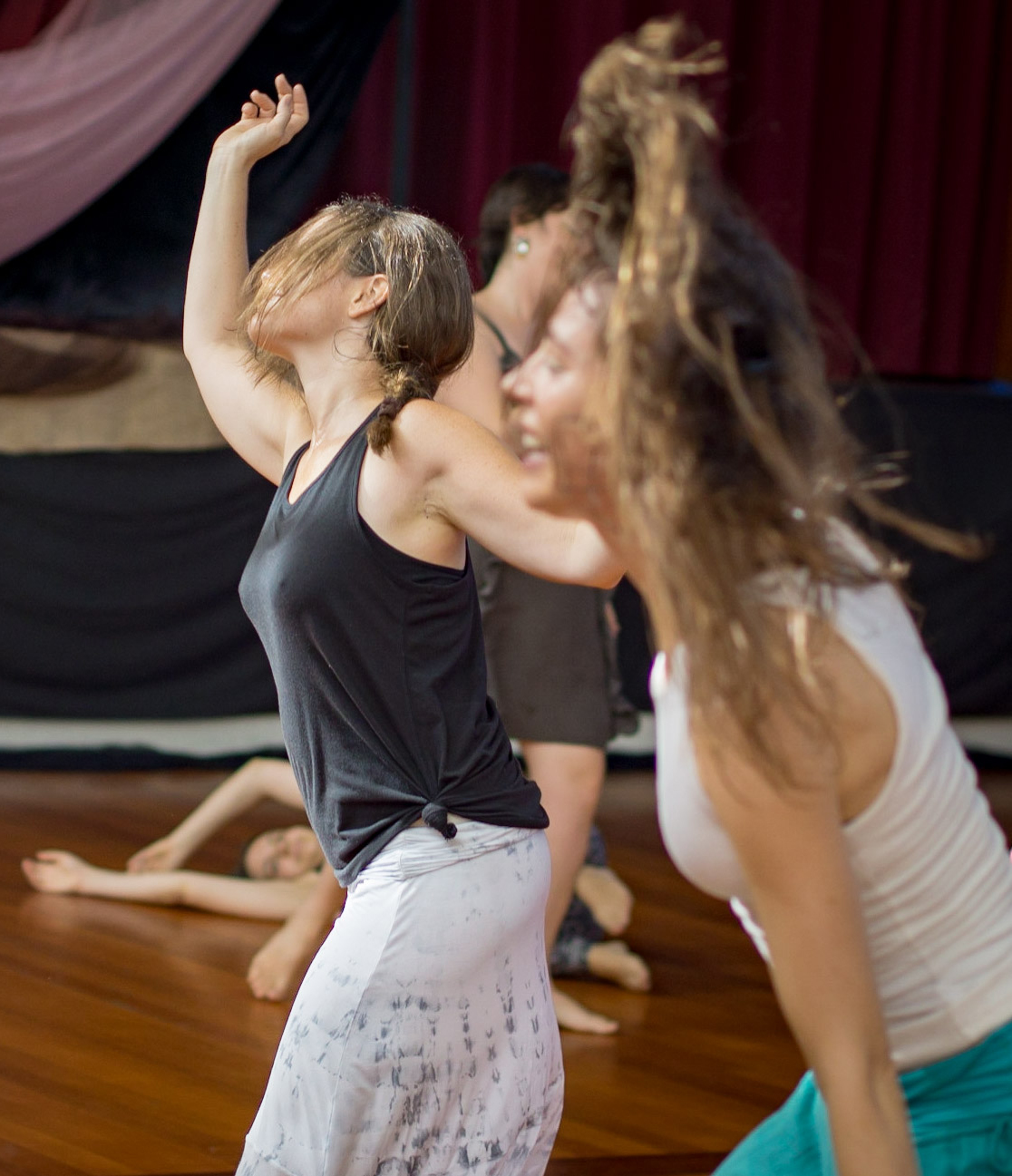 You would like to receive the newsletter?