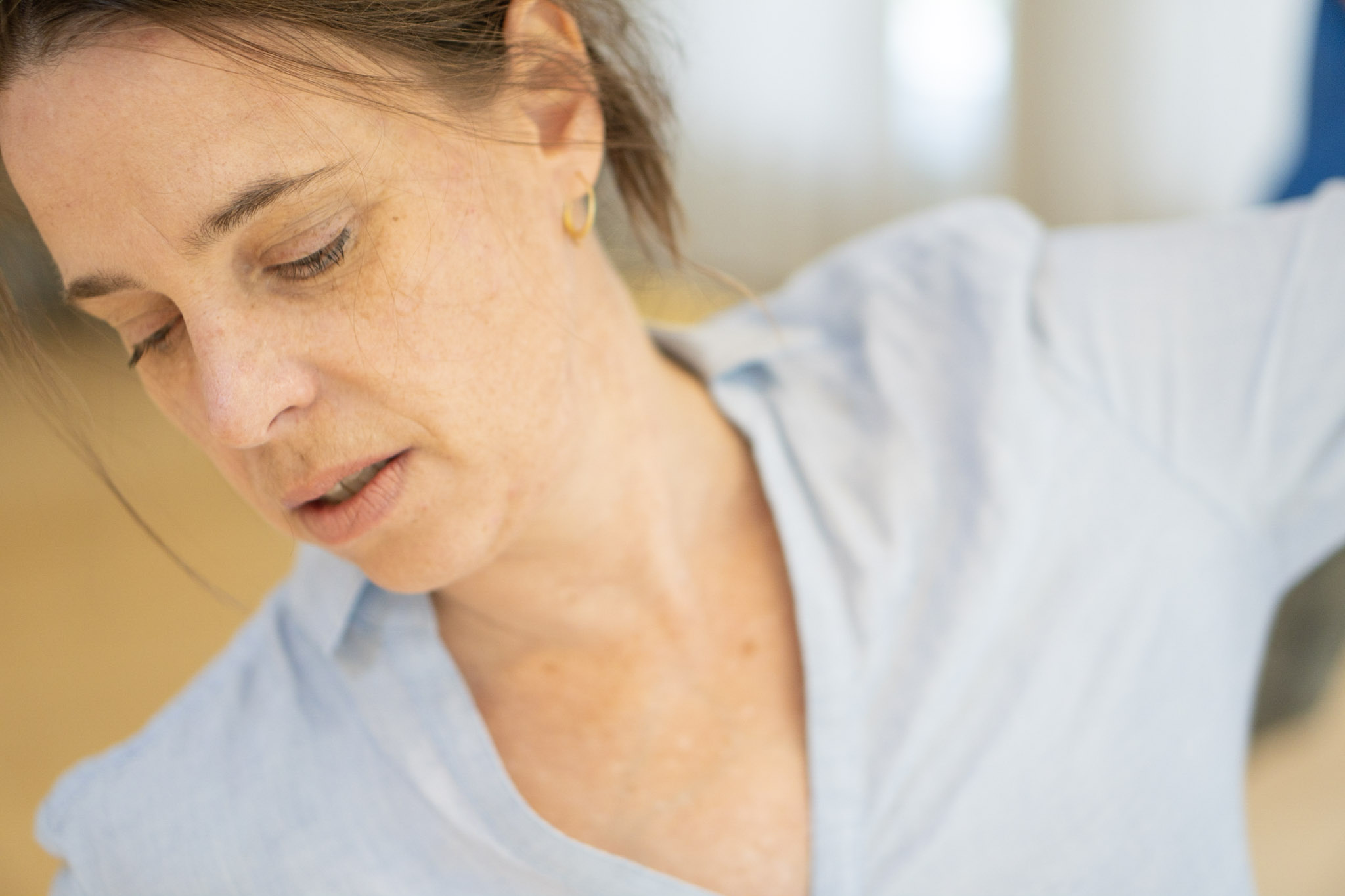 One hour to explore what is present for you, through movement, through words, with breath, with music or in silence, while I hold space for you with kindness, clarity, openness and curiosity,
You can book a session when you feel the need for it, or you can book a series of sessions to explore a theme that is central in your life, or to help you with a creative project, a new beginning, a transition, etc. We can explore online or in person.
It was teaching groups and assisting other teachers that lead me to develop one to one sessions. First I realized that some students in my groups could use a few one on one sessions to go deeper, to move through something, and they would then thrive even more in the group exploration. I also realized that for some people a few one on one sessions greatly helped to then join group exploration. Some of my more advanced students wanted one on one sessions to develop in certain specific areas. And one on one sessions are a great context to build connexions between life on and off the dance floor, to see how movement resources can support you, be in service to complete the set of resources you already have, either to start a project, or deal with a challenging relationship, or nourish a good and important relationship, or move through a transition.
This is always true, but, in my experience, even truer for one on one session : my whole journey and all my skills will be in service to your journey. So you might like to have a look at what I have explored and trained in besides movement here.
Often elements of voice dialog, some coaching processes, rituals and symbols, the world of your dreams and your creativity will come and enrich the exploration through movement.
Would you like more information?