Life is movement –
movement is relation
"As if we were trying to understand each other's heart"

Raya, Mesang District; Cambodge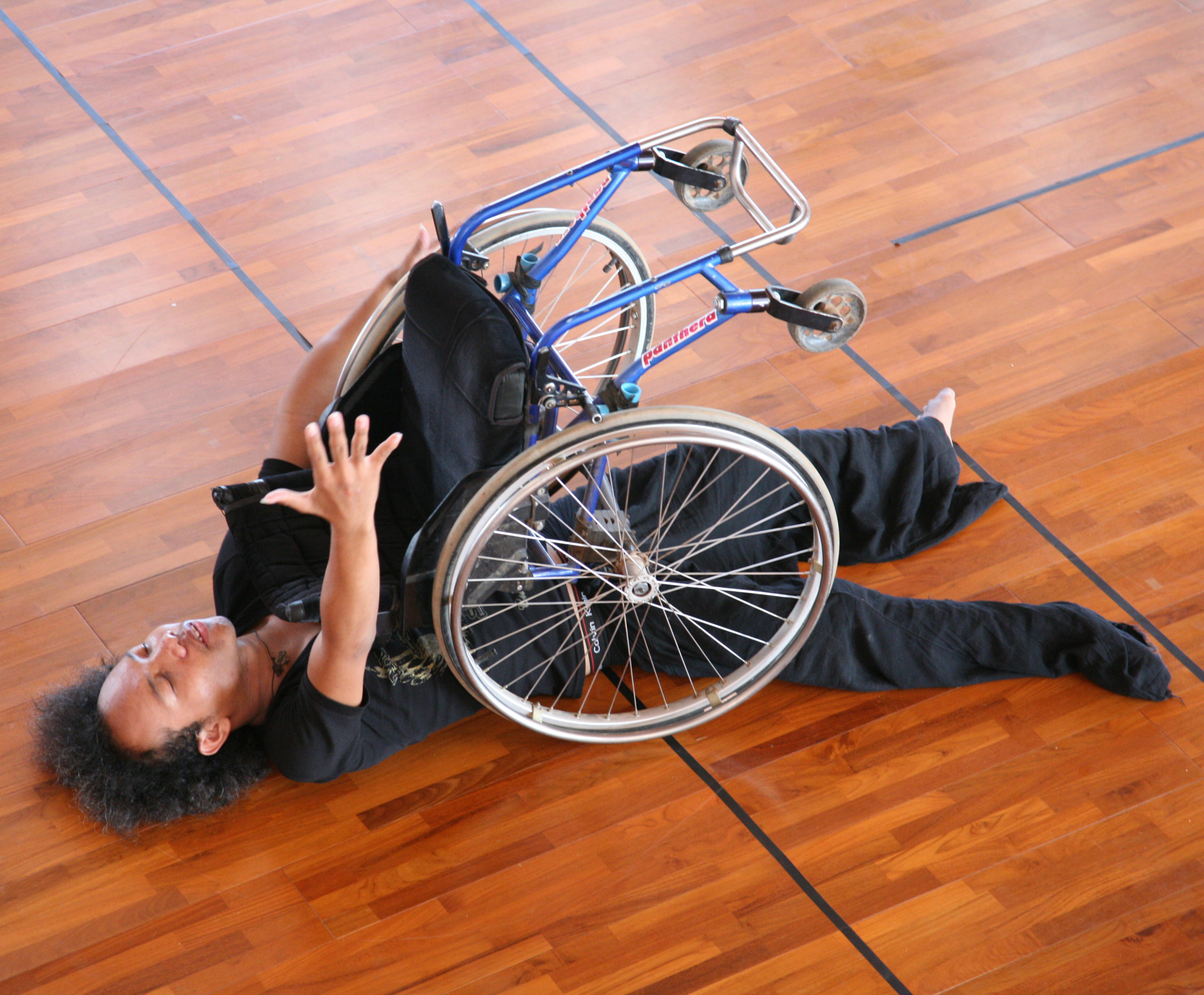 The words of this 17-year-old hold my dream for Dancing Across Borders: to bring Conscious Dance to people from all countries, cultures, ages, social backgrounds and, thanks to the universal quality of movement, allow them to cross inner and outer borders in order to truly meet themselves and each other. Together, we will journey through dance and dance our journeys.
In a world where the only constant is change, and whose future depends on our capacity to evolve together in greater awareness, our intention is to help adults, teenagers and children follow and guide the movement of their body, heart and mind, so they can fully enter life and thrive in harmony with their environment.
Dancing Across Borders also offers the possibility of discovering the universality that connects us all and the richness of our diversity.
Your donations allow for the circulation of the resources of conscious dance and expression through art to underprivileged children and teenagers, offering them moments of peace, joy and freedom in a burdened life, as well as greater inner strength to face the challenges of their future.
Donations :
« Don't give so much that you deprive yourself, give enough to feel generous. » Kathy Altman
Your donations alone allow the dance to cross borders and nourish the bodies, hearts, souls and life paths of underprivileged children, teenagers and young adults in Sri Lanka, Burma, Cambodia and Thailand. Because they are poor, deaf, handicapped, or have been abused, the image their world mirrors back to them is often hurtful. And they are so proud to be connected to you and be rightful members of our international tribe of dancers.

We will tell you what your donations have accomplished each year, share images of the dance, drawings and poems they create in the space of the dance, some of their stories .
All suggestions are welcomed!
Maybe you wish to organise a fundraiser in your community.
Or you want to make a personal donation
If you want to make a donation, please email me at Lnerot@yahoo.fr
Would yuo like more information?