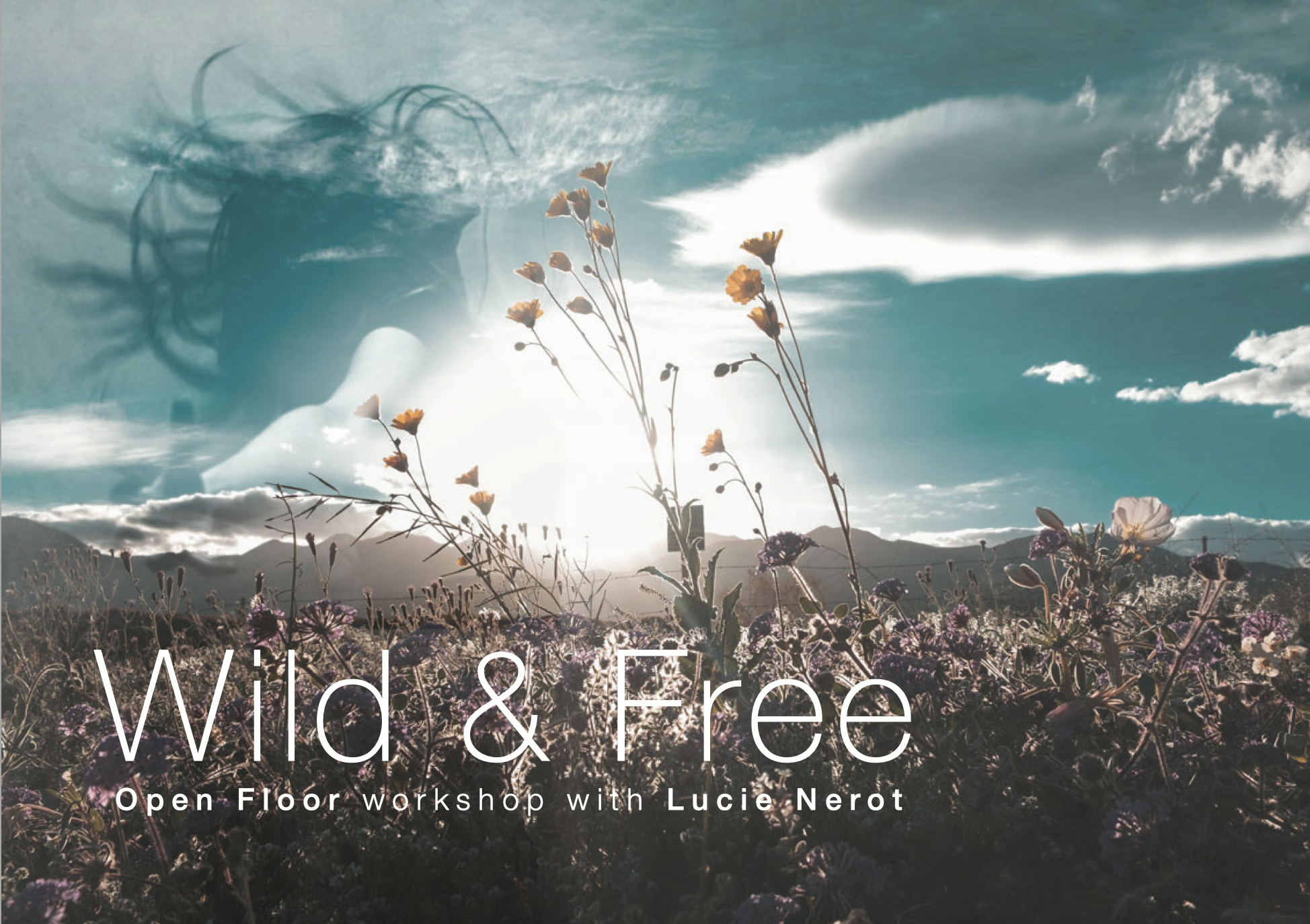 Wild and Free – Summer residential
Time to recover our wild nature : our 5 senses, our impulses, our tribe of dancers
Time to go deep into the dance, with myself, with other human beings, with nature, with mystery
Time to let the barriers of the past year dissolve and free our life force
Time to allow everything from tenderness to rage
Time to let it all transform, go back to its creative nature and integrate.
I have been waiting for this! Have you?
La Picotière will welcome us with its sweet rooms, delicious local and healthy food, its commitment to support the environment, it's outside dance deck, its magical trees. It is a precious support for our process.
Tuition :
390 euros – early bird 340 euros (before June 1st)
4 spots for crew at 240 euros. Scholarships available.
Room and board, for the whole stay
375 € TTC in a shared room (2/3) 450 € for a solo room.