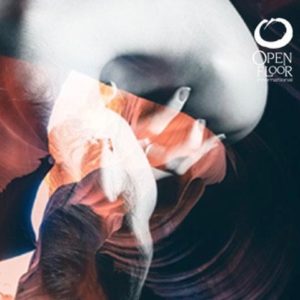 Libido fundamentals 3 days
LIBIDO FUNDAMENTALS in Ljubljana
Open Floor Workshop
Led by Lucie Nerot, Open Floor and 5Rhythms® teacher
17.11 – 19.11 2023
Ljubljana, Slovenia
As our hearts and bodies awaken through the movement meditation practice, our sexual energy also begins to stir. On the dance floor, we may feel juicy, radiant, and desirable one moment and feel guilty, awkward, and shy in the next. We may feel overwhelmed by our own experience – or by the sexual energies around us – or feel flat, disconnected, or just plain left out.
Our generative sexual energy – our Libido – is an essential part of our body's natural expression, complicated one moment, ecstatic the next; absent or burdened with expectations of past experiences, this energy within and between us comes to the dance longing for freedom.
Because sexuality is so often underground, ignored, or unconsciously acted out, the exploration of this territory tends to be intense, liberating, intimate and powerful.
The potential pleasure and beauty of this journey is well worth the challenge and the risks. This is the journey Libido Fundamentals is offering!
We will spend most of our time dancing, and exploring through movement. Participants can also expect group sharing, inquiry and some didactic education.
All are welcome.
You can come solo or with your partner.
WORKSHOP PROGRAM:
Starts on on Friday, 17. 11. at 17.30 and end on Sunday, 19. 11. at 17.00. You will receive a detailed schedule upon registration.
WORKSHOP PRICE:
Price: 210 €
Early bird price: 170 € for a registration before October 15th
Working team: 110 € (limited number, with prior agreement)
LANGUAGE: the workshop will be led in English
REGISTRATION and more INFO:
DORIS NOVAK, E: dorisnov@gmail.com, +386 31 843 866